Meet Cherie Silva,
The Ultimate Spray Tan Trainer

Cherie is a true expert in her field with a Biology degree from UC San Diego and more than five years of experience as a trainer and educator with Spray Tan Class, the only internationally accredited sunless education program in the world. She has been a speaker at Slay the Spray, the largest Sunless Convention in the world, and is widely recognized as one of the best trainers in the industry.
Her background, specifically a bachelor's degree in the sciences, gives her a unique advantage in understanding sunless science at a deep level, which allows her to push boundaries perform research and debunk a lot of old wives tales in the industry. Cherie is highly sought after, as she has a 5-star rating amongst all the students she's worked with. Her students' success is her pride and joy, and she takes great care to ensure they are fully prepared for the industry.
She is also part of the Liquid Sun Rayz Competition Tanning Team, the most elite competition tanning services & brand in the world. Cherie had the honor of running the backstage services for shows in Hawaii, with her local team, on behalf of LSR's CEO.
Her natural ability to network, establish and maintain strong relationships with other leaders in the industry has proven to be extremely beneficial to the students she works with.
If you're looking for the best in the business, look no further than Cherie for your Spray Tan education needs.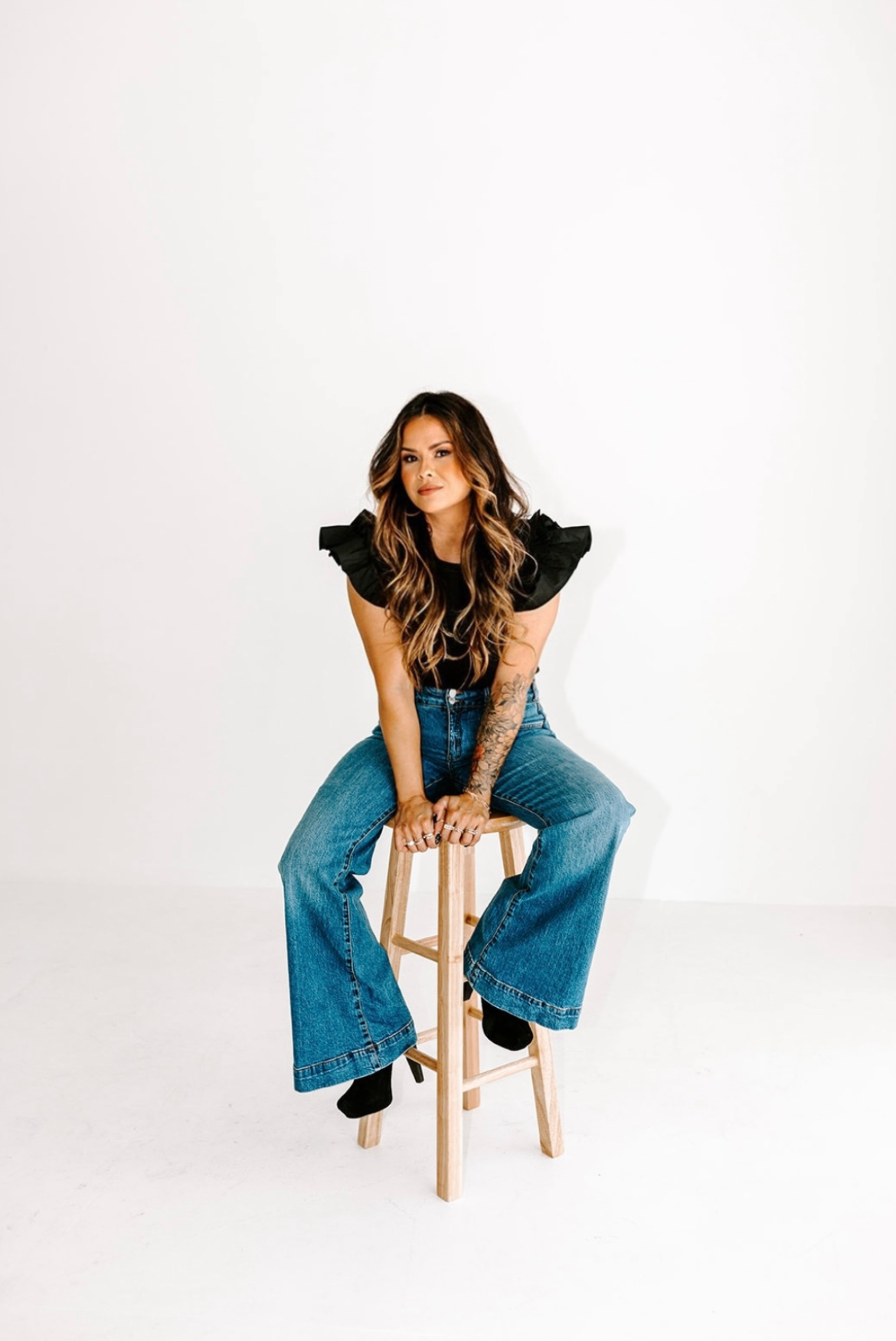 Mint Tans is obsessed with helping women THRIVE in this industry. 



If you want to:
Ditch your day job
​Reclaim your independence
Grow your income from $0 to six figures…



Then you're in the right place…
Because we are here to show you the little-known secrets to dominating the spray tan industry, so YOU can become the SPRAY TAN AUTHORITY in your area!
Start YOUR profitable business, making five-to-six figures, without sacrificing your freedom or happiness!